Looking for a stable investment in real estate?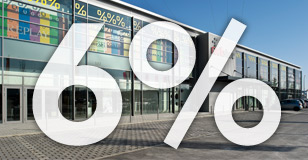 6% estimated net yield
You can participate in the Quares Retail Fund 2 starting from 50,000 euros. QRF2 generates an expected average annual net yield of 6.00% paid twice-yearly.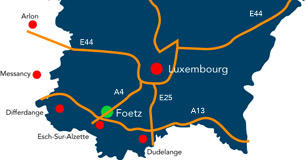 Strategic location in Luxembourg
Foetz is located 15 km southwest of the capital Luxembourg and 5 km from the French border at the junction of two motorways, the A4 and the A13, both going to France. The ideal location between Luxembourg City and France together with its easy accessibility are a guarantee of commercial success.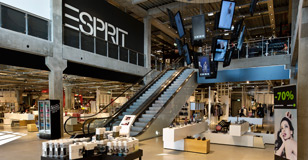 Commercial real estate
The 7,000 m² large retail complex "Foetz" is let to first-rate tenants such as Orchestra, AVA, AS Adventure, Veritas, Lola & Liza and Giovanni Rana. The property is located in the already well-developed commercial zone directly opposite the Cora shopping centre and there are well-known tenants such as JBC, Brantano, C&A and Maxi Toys in the area.